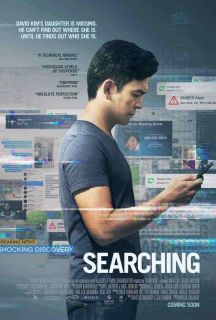 Premise
You can realize someone's intentions when you get out of your way, and abandon being self-absorbed
1
What organizes the structure of this Premise?
2
What is the point of this Premise?
3
Does the Main Character flow with the plot, or resist it?
4
What kind of ending does the story have?
Searching for a Missing 16-Year Old Girl
Influence Character
Detective Sergeant Rosemary Vick
Self-aware
being self-absorbed
Understanding
realizing someone's intentions
The Elements, Settings, and Character Arcs chosen above set the following progression of Acts:
The complete storyform of this narrative, including 70+ thematic Storypoints, is available to subscribers only.
Narrative Engine
Subtext March 2021 (c)