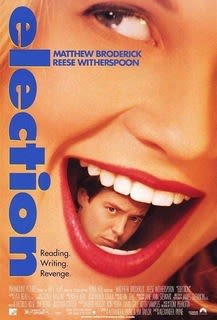 Premise
Looking out for others in order to indulge temptations keeps you from growing, leaving you feeling stuck and unfulfilled.
1
What organizes the structure of this Premise?
2
What is the point of this Premise?
3
Does the Main Character flow with the plot, or resist it?
4
What direction does the story take?
Main Character
Jim McAllister
Morality & Ethics and High School Politics
Main Character
Future
not having a future
Plot
Obtaining
succeeding in life
Relationships
Becoming
destroying someone
Influence Character
Subconscious
being overly driven
Temptation
indulging temptations
Altruism
looking out for others
In a story structured by relationships, individual Acts are down-played and sometimes not apparent at all.
The complete storyform of this narrative, including 70+ thematic Storypoints, is available to subscribers only.
Narrative Engine
Subtext March 2021 (c)