Introduction
Welcome to Subtxt—the world's only writing app that combines the chaotic serendipity of artificial intelligence with a predictive narrative framework.
In short, Subtxt helps you write GREAT meaningful stories.
If you saw The Matrix you know that the system controlling the human batteries looked a little something like this:
Well, the same sort of embedded code exists in the stories we write.
Crazy, right?
You likely felt this yourself at one point or another (otherwise, you wouldn't be here), but I'm pretty sure you didn't realize that the code for the subtext of a story actually looks something like this: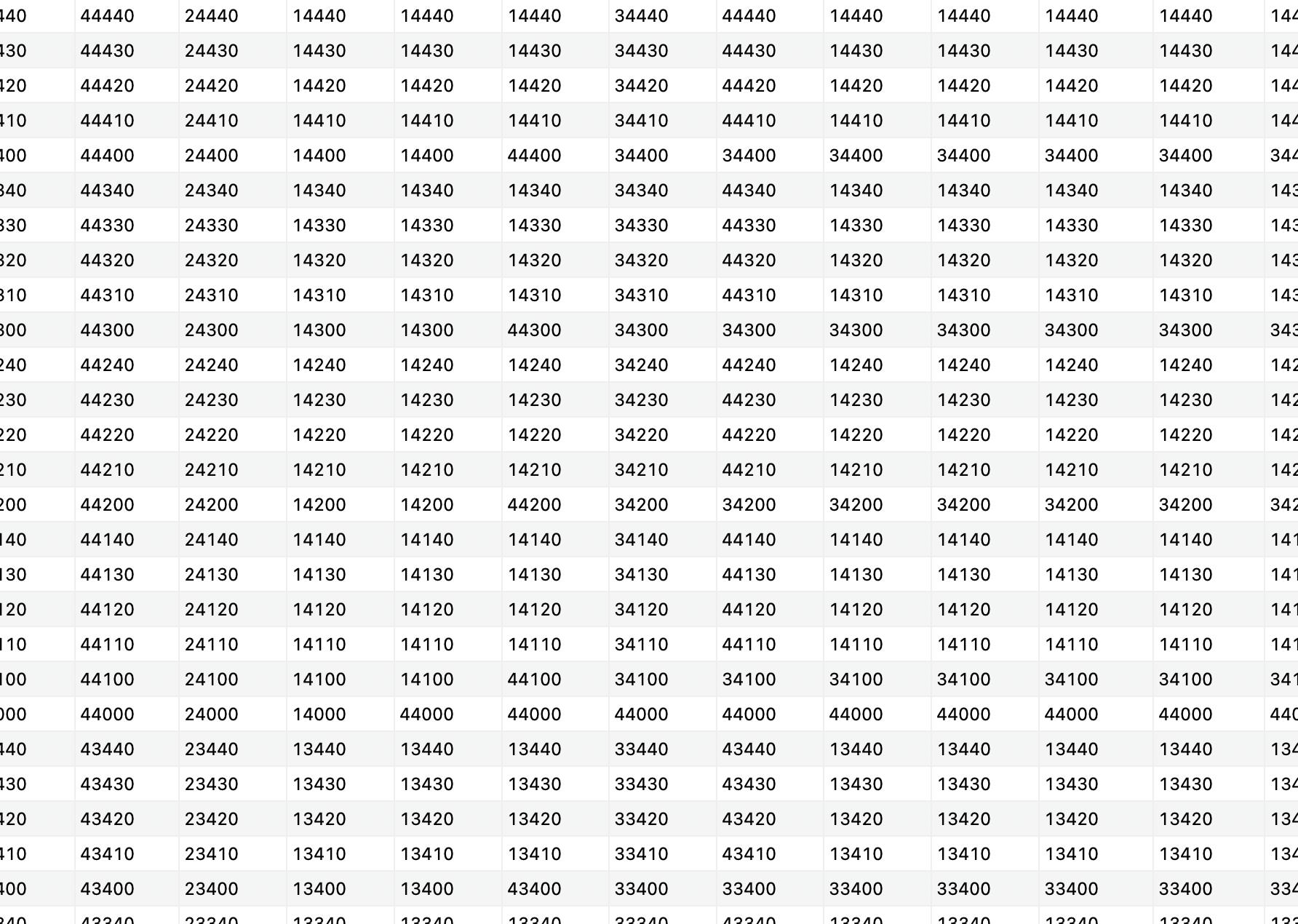 The above code is a scene from The Shawshank Redemption. You know, the phenomenal Stephen King adaptation starring Morgan Freeman and Tim Robbins and directed by Frank Darabont.
You recognize it, right?
Of course, you don't. That's where Subtxt fits in.
Ending the Endless Rewrites
The hardest part about starting a new story or fixing a broken one is knowing where to begin. You end up wasting a lot of time trying to figure out how to get that story in your head down on paper. The writing process becomes an endless guessing game of writing and re-writing, and writing and re-writing again.
With Subtxt's powerful features, you get the structure of your story down first (hence the name of our company, Narrative First, Inc.). By focusing your story on what you want to say, rather than some random predetermined mythical journey or beat sheet, you build a story from intent.
Your heart knows what it wants to say—you just don't know how to translate your passion and inspiration into a story that works.
Subtxt helps you make that transition—and it helps you do it fast. The faster you finish this story, the faster you can start the next, and the more experience you gain along the way. The more experience, the better the writer you become which translates into even more stories.
That's why we often refer to Subtxt as a productivity tool for storytellers.
Writing is a journey. With Subtxt, you can be sure you're headed in the right direction and that you won't fall victim to that dreaded vampire: writer's block.
note
Subtxt is a state-of-the-art narrative generation engine. As such, we frequently update and rollout changes on a daily basis and sometimes even on an hourly basis. You MUST be prepared for some features to occasionally not work, and have the patience to realize that something even greater is just around the corner. Building this application for the world and making it the very best it can be is our greatest passion--we appreciate your patience and our thankful for your support.
Subtxt Concierge
Translating passion into structure is new territory for many writers. While Subtxt's features can help guide you in the right direction, nothing beats a 1-on-1 story development meeting.
Subscribers to Subtxt can take advantage of our Concierge Service. Send us a 500-word synopsis or brief 2-3 minute video pitch of your latest project. We will decode your unique narrative structure and upload it to Subtxt. 🚀
What's more, we'll jump on a 30-min video conference call with you and help walk you through the initial stages of building a story with Subtxt (Yearly subscribers receive 60-min. 1:1 for each project).
No more fumbling around trying to figure out the specific details of your story. No more wondering if you have the right Premise. We will find it for you and show you how to leverage all the great tools found in Subtxt to quickly and confidently outline your next great story.
Current subscribers are welcome to take advantage of this service as well. Simply contact us through the support feature in the bottom right hand corner of the application and we will setup a time to meet.
Subtxt Concierge is FREE for all Subtxt Subscribers
Looking forward to helping you get started!